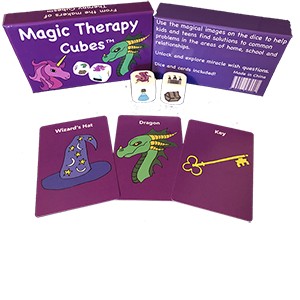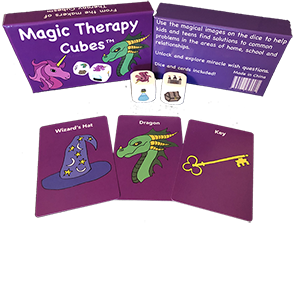 Magic Therapy Cubes™ - Use the magical images on the dice to help find solutions to common problems and unlock and explore miracle wish questions.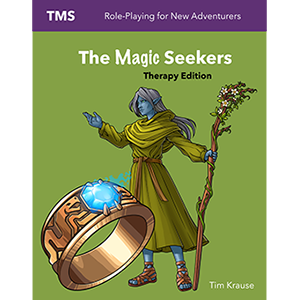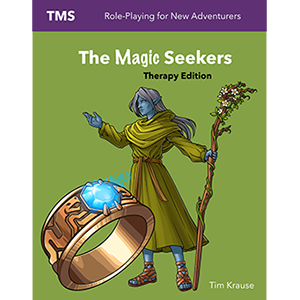 Role Playing Game for young adventurers.  Includes Therapist rules and four games based on character strengths, insight and guidance.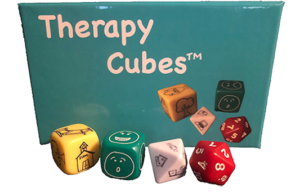 Winner of the Hatch Award, a fun game of personal storytelling  available in six languages!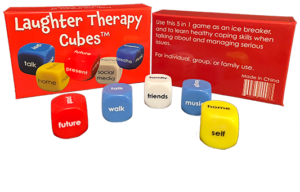 5 games in 1: Use as a laughter icebreaker, to share a problem or concern, and to learn new coping skills